To deliver exceptional custody suites which exceed your expectations, we have developed a culture of collaboration, innovation and transparency with our supply chain partners
Supporting local suppliers through consistent, prompt payment
In a challenging construction market, we recognise and understand the importance of protecting local jobs by easing our suppliers' cash flow. Maintaining supplier solvency, we commit to maintaining genuinely prompt payment, with guaranteed 30-day payment terms on every CODE project.
Willmott Dixon's care for its suppliers' financial health has been independently recognised by Build UK: we have consistently been ranked as the fastest-paying main contractor in the industry.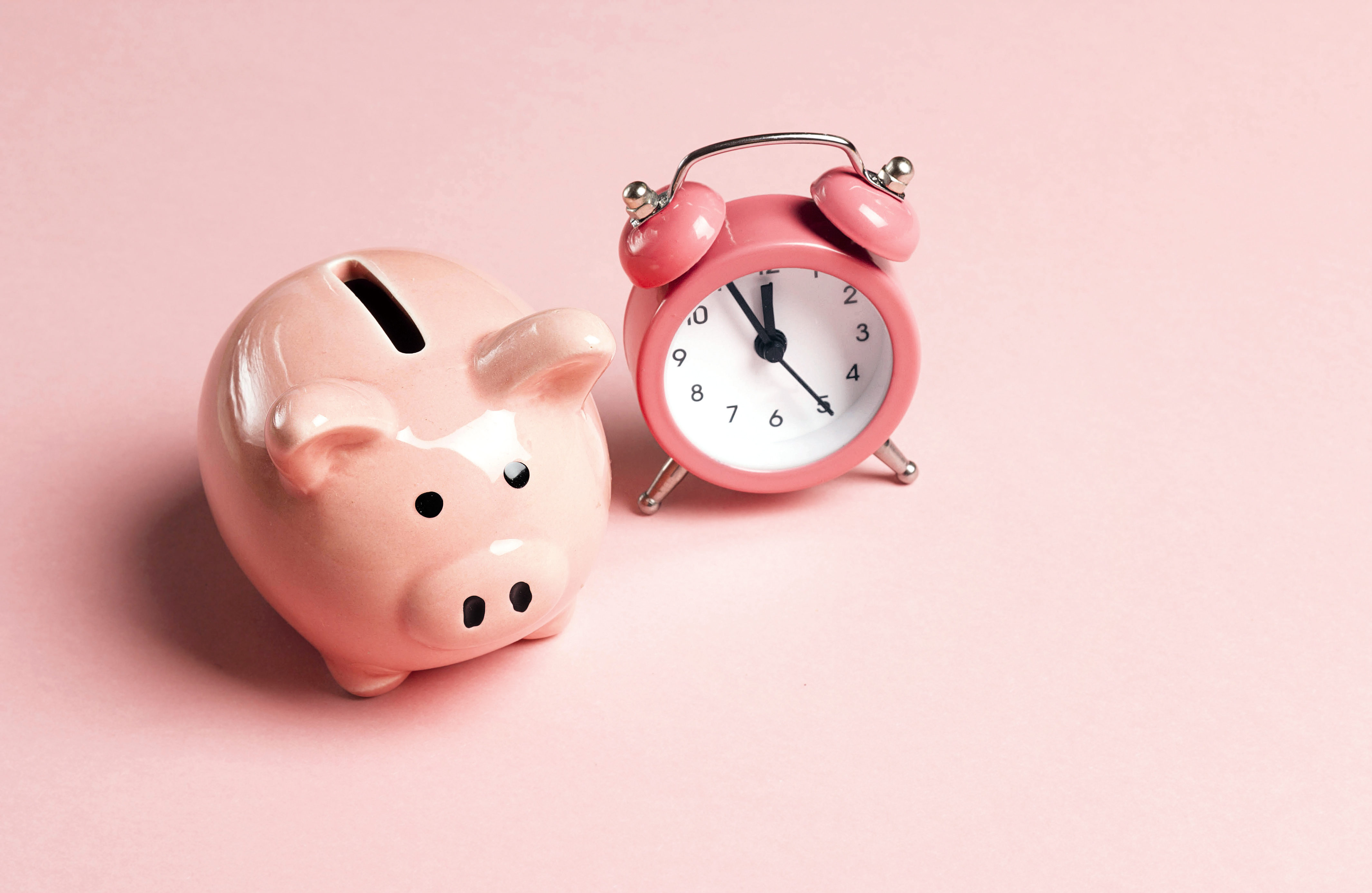 Sharing knowledge, building relationships: innovating together
We are building a whole-chain network of united suppliers, dedicated to exemplar delivery. We host a range of supplier events which show how by developing a one-team culture, we are better together, and deliver the best possible buildings for our customers.
For example, at a recent 'Expo' event in Rochdale (pictured), we invited our suppliers to showcase their innovations, learn from expert speakers, and share best practice with each other. We have also hosted 'Developing Leaders' events with expert speakers presenting to over 150 of our suppliers, exploring topics such as the links between emotional connection and business performance, and the power of businesses establishing and reinforcing their own unique cultures.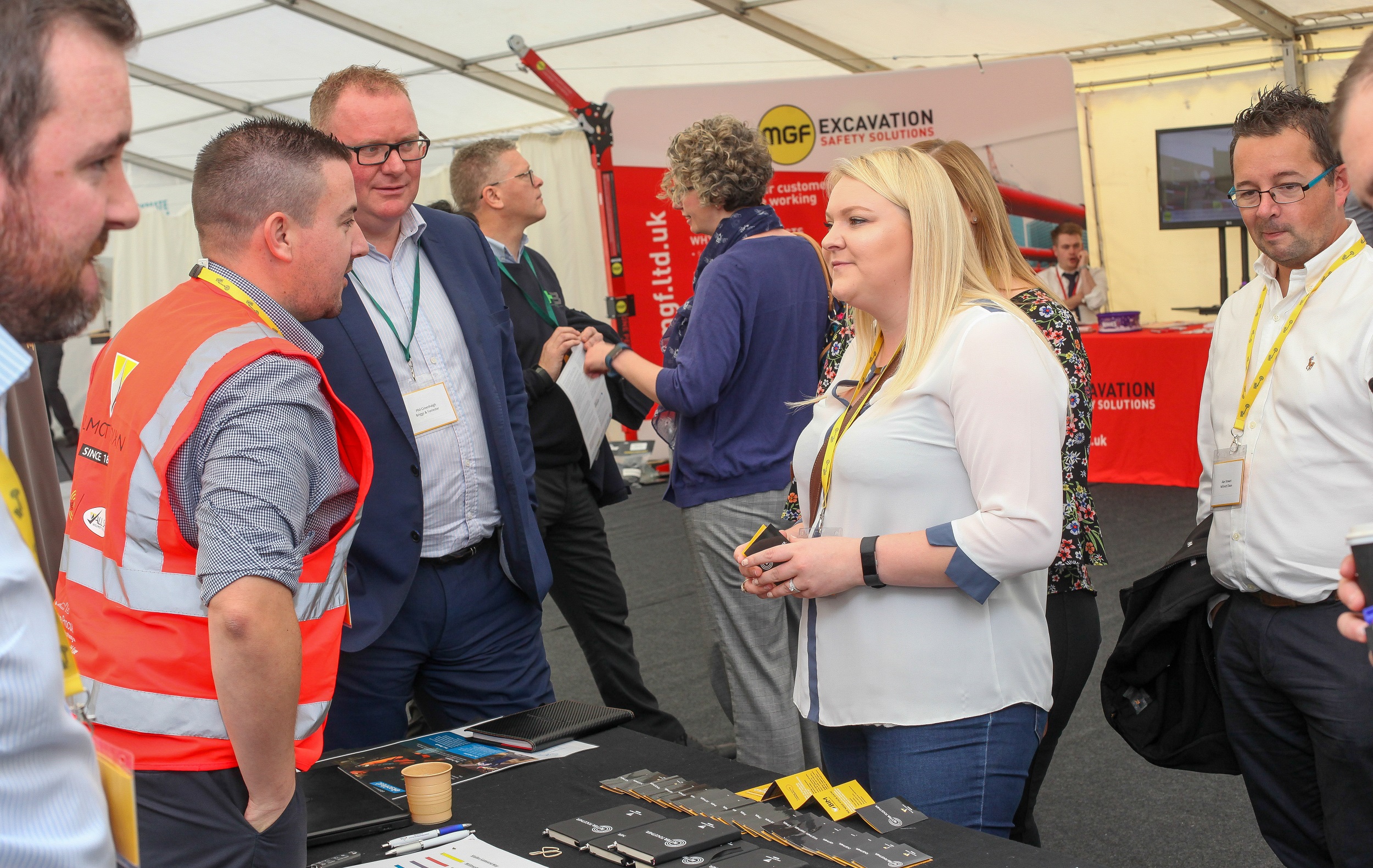 "This event has definitely set you apart as a company who wants to think at a higher level and work with people to lead a change towards a better construction industry."
– Director, Design Consortium Partner
All Safe: investing in the physical and mental health of our supply chain
As a person-focused contractor, we understand the issues caused by mental health and its embedded relationship with physical health. Supporting our supply chain, we have a range of initiatives to support the overall wellbeing of all people delivering CODE schemes, including trained Mental Health First Aiders in every project team, mental/physical health awareness weeks, strategic mental health conferences (pictured) and on-site visits from specialist health practitioners.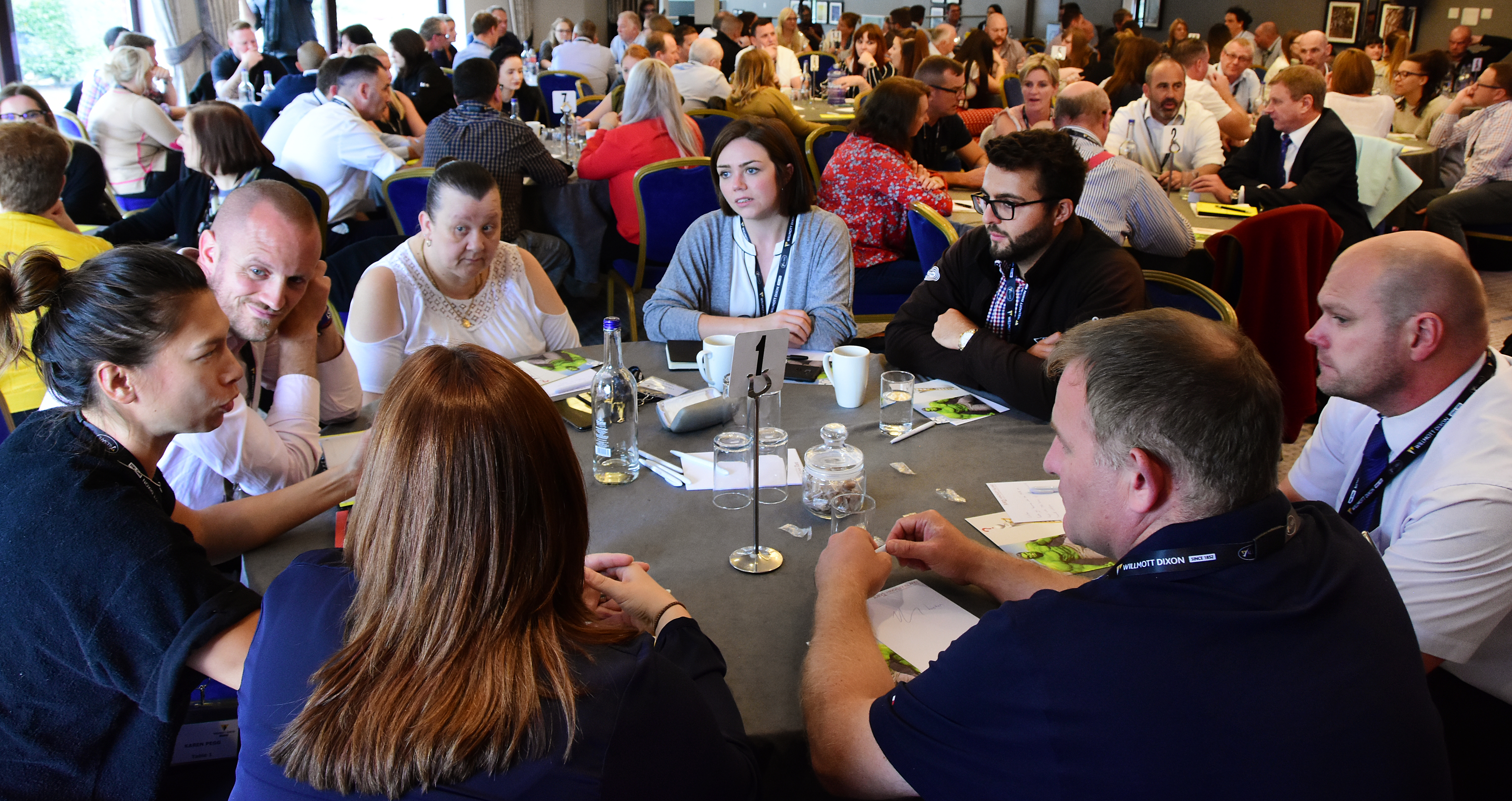 Delivering exceptional schemes with local suppliers through continual upskilling
To maximise local spend on each CODE project, we deliver upskilling workshops to local suppliers in areas such as security compliance, quality, safety and digital construction. Our investment in continual supplier development gives our customers certainty of quality delivery while retaining project spend in the communities your new CODE facility will serve.
For example, on a project in North Wales, we identified suppliers who shared our culture, but had digital skills gaps. To retain £9m supplier spend locally, we provided collaborative upskilling workshops for suppliers (pictured), with project-specific BIM workshops for each works package.